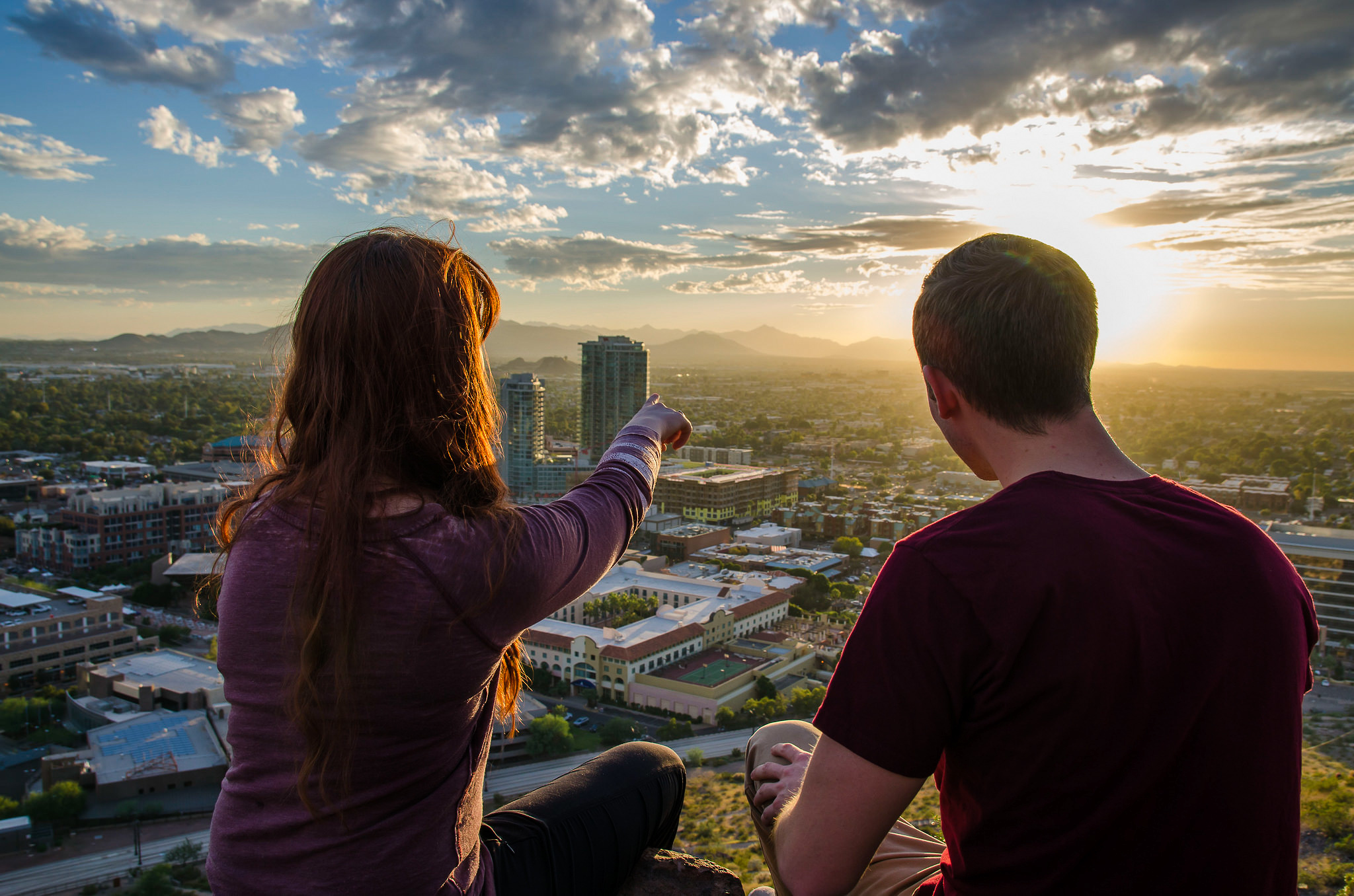 Navigate the lifelong learner journey with Pocket
A portable, secure and verified digital wallet for learning, work and life.
Reimagining how we navigate the learner journey
At ASU, we aspire to what President Crow calls the fifth realm of education — infinitely scalable learning. In service to that vision, we need infinitely scalable ways to showcase that learning and match it to jobs of the future. Learner empowerment is the most vital accelerant to accomplish this. 
So, we're designing a solution — under the moniker Pocket — built on trust that offers nearly unlimited capacity for students to capture their learner journey and connect their skills with jobs of the future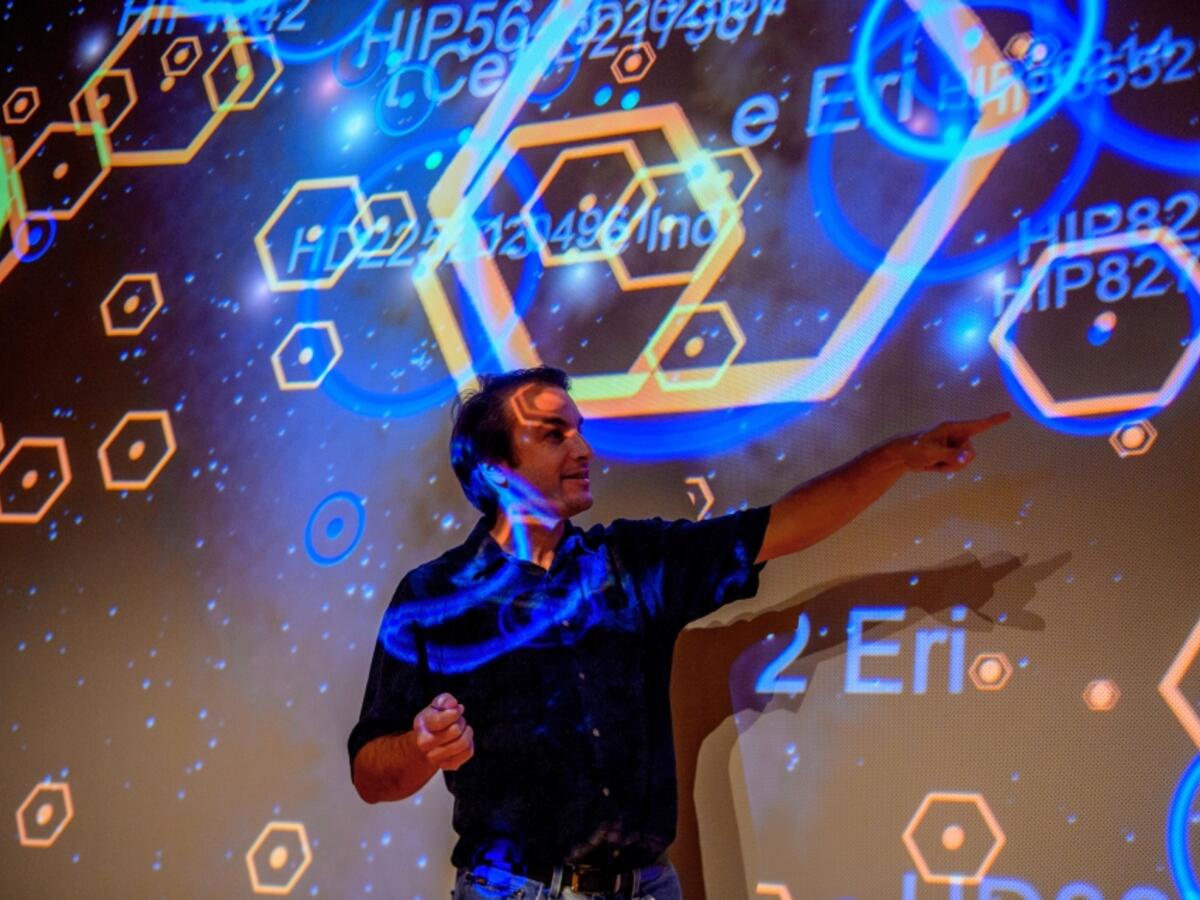 A digital wallet and portfolio for the lifelong learner.
While the transcript is still the official benchmark for learning, it does not capture the increasingly complex story of a learner's journey and full breadth of capabilities acquired along the way. 
We are building Pocket as a digital wallet and portfolio that captures and stores the holistic evidence of learning — what students create in any format — and gives them the autonomy to securely share it with employers and further education.
At ASU, we recognize that learning happens across the lifetime. Using Pocket, learners can earn and add the skills, knowledge, experiences gained during their education and work, providing learners with more control over their future advancements.
Built to ensure the highest levels of trust.
Digital trust and security are our top priorities. Using the latest advances in digital identity and distributed technology, Pocket will enable learners to control how their digital credentials are shared and with whom.
We are building an ecosystem where learners, institutions and employers
are seamlessly connected to more efficiently and effectively connect the
right people to best opportunities.
Stay in the know
Interested in being involved? Stay up to date on our progress and help us design the future of Pocket